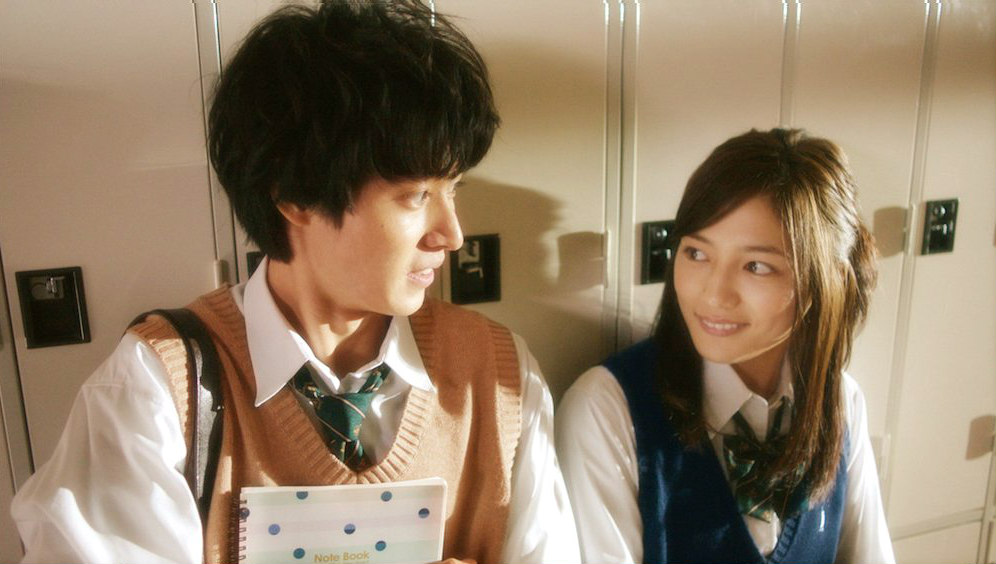 The producer of Isshuukan Friends. has tweeted that a new trailer is in the making today.
"Consolidating a 2 hour movie into 1 min is really difficult, but thanks to our pro among pros director and staff, it seems like a very brilliant trailer will be completed."
There's once again more to look forward to!