Sano Hayato from M!LK, who admires and supports his sempai Yamazaki Kento, is the final of the DomeKiss main cast that's revealed via the kiss relay.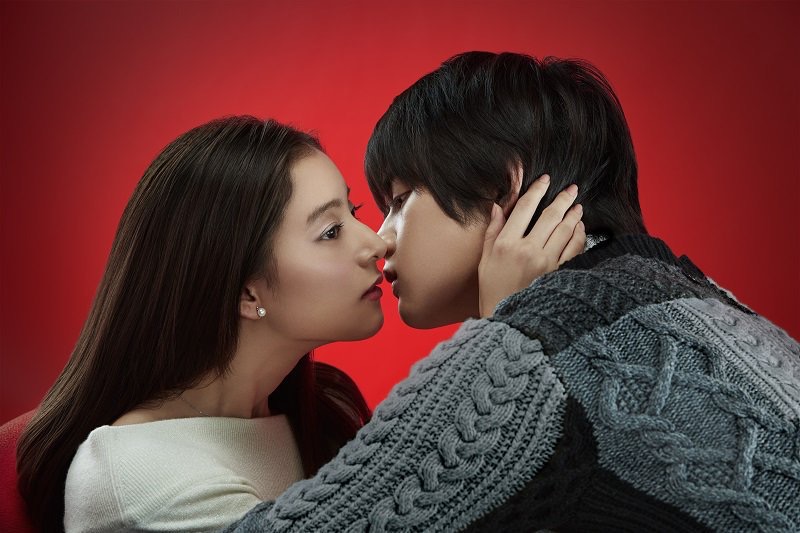 Sano-kun plays Hasebe Hiroyuki, the young son of a rich family and childhood friend of Namiki Mikoto. He has been in love with Mikoto since young, and views Outarou as his love rival. So it wasn't CBYD ne… lol, but this was a pleasant surprise. What a gorgeous cast!
The kiss relay ends here, but next week they are revealing more cast via their kiss marks—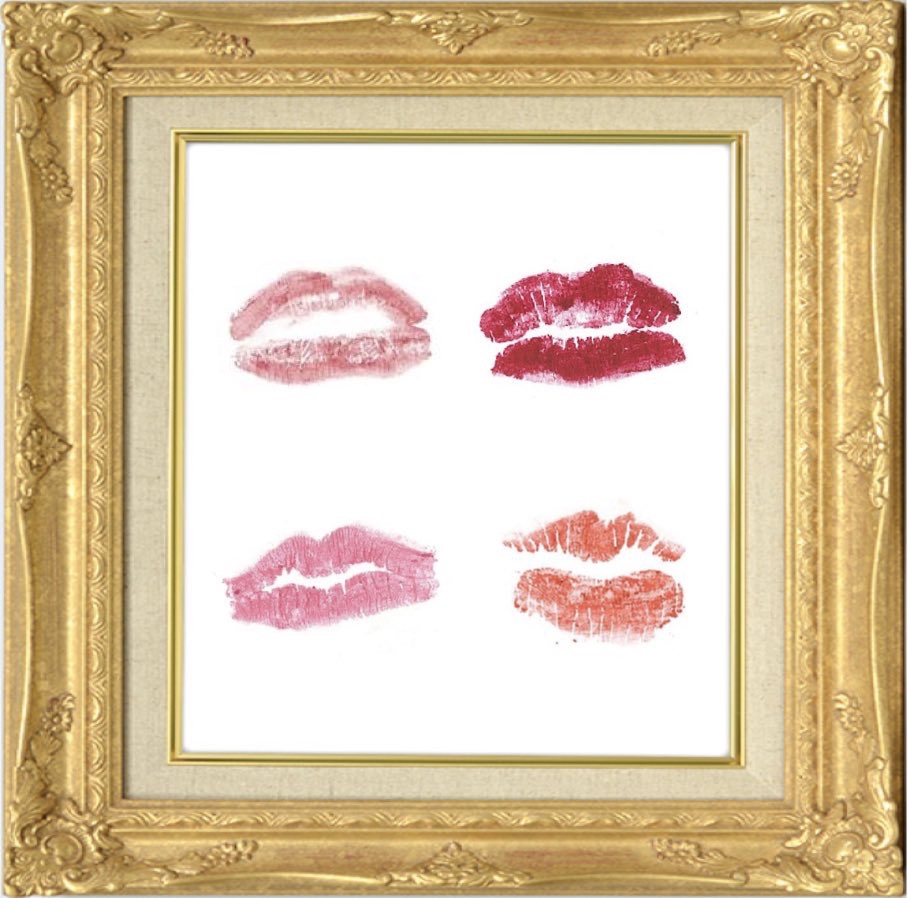 You'd probably need divine help to be able to guess them correctly!