Urgent important announcement❗️
Outarou and Isako forms a unit‼️
Its name is #LOVEPSYCHO8 (rabusaikoeito)
Debut single 『Konnichiwa Elegy』 On sale soon✨㊗️?

※This is fictional?

#todome no kiss
#domekiss
#yamazaki kento
#kadowaki mugi
#can't help it cos this 2-shot is too cool
#what do you think of a unit like this?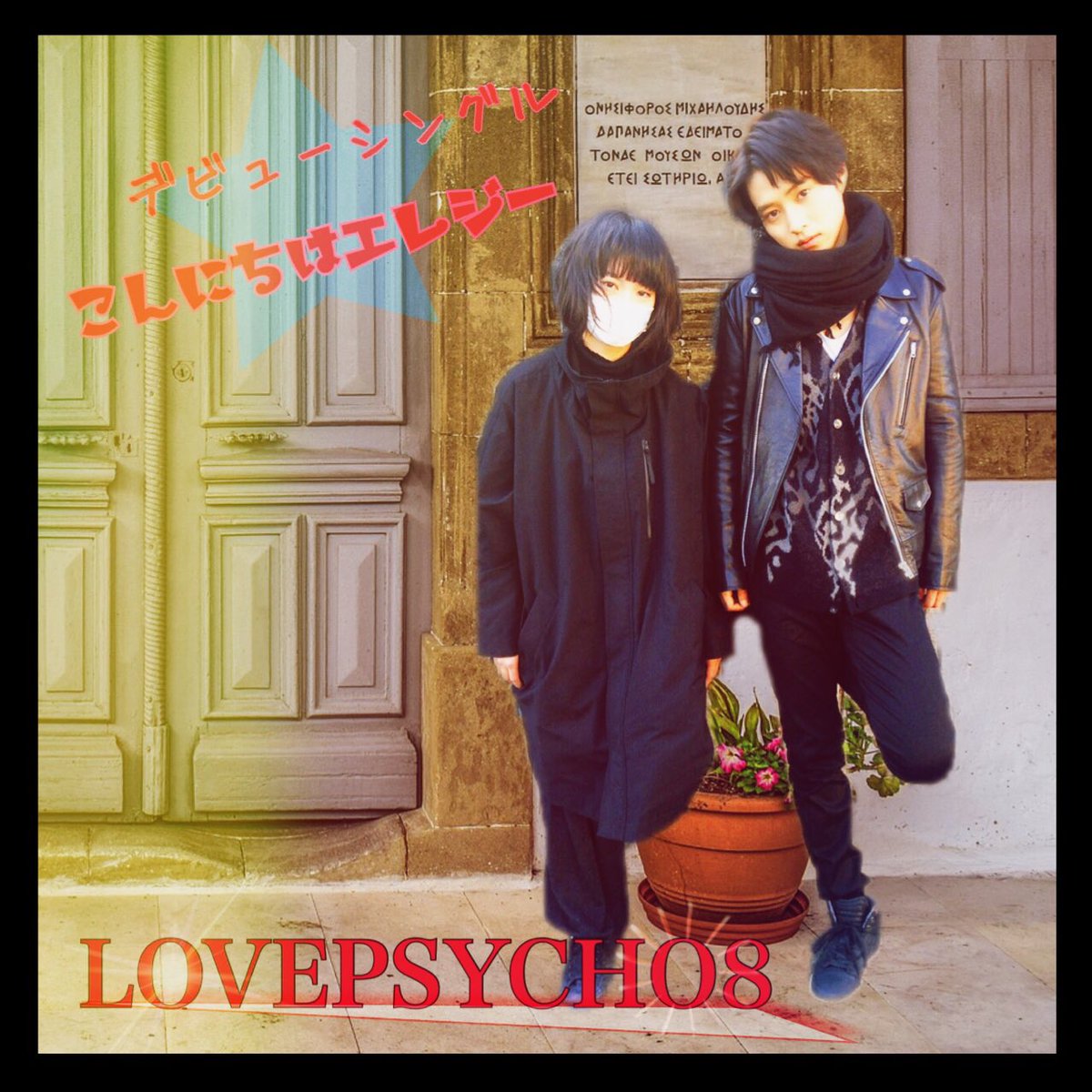 #LOVEPSYCHO8 ii ne!