「Todome no Kiss」 to be adapted to manga⁉️
Yesterday we announced the production of the spin-off drama, and guess what, today it's revealed that the drama will be comicalized??
The 「Todome no Kiss」 manga will be released ahead of the drama on LINE Manga on 4 Jan (Thurs)?
All the more we have to keep our eyes peeled for domekiss?
#todomenokiss
#domekiss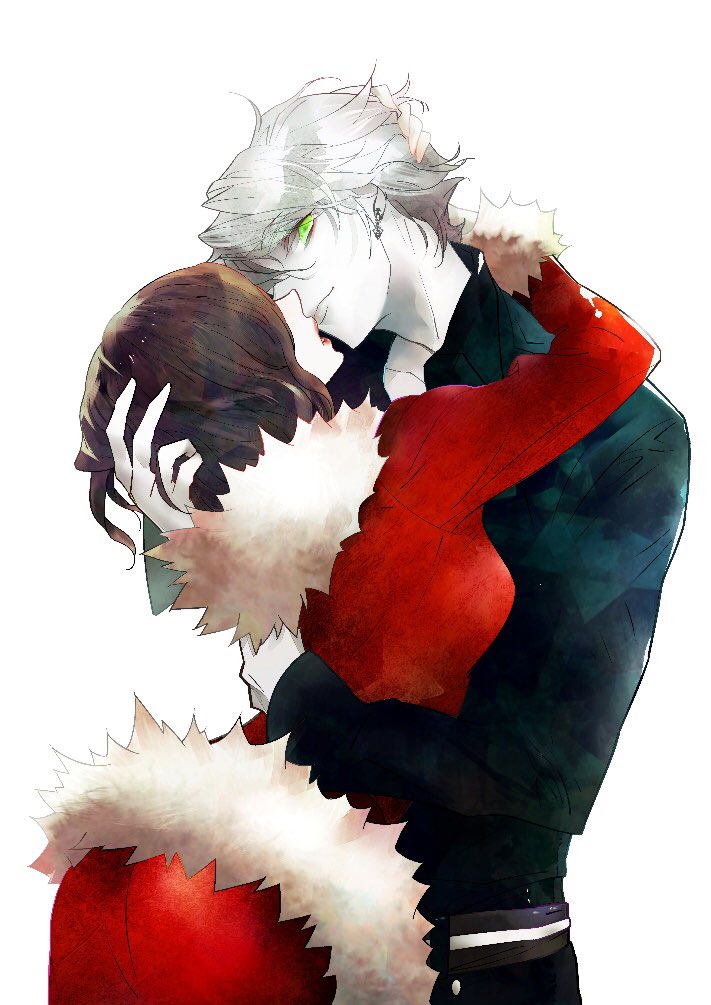 Reminds me of Sukikoto which kinda also had a manga version… though the drawings are totally different lol. Anyway the LINE manga app is only accessible within Japan… I'm kininaru about Outarou's green eyes and bleached hair lol but I doubt I'll read this before watching the drama.