Yamazaki Kento makes his second consecutive appearance on the cover of OmosanSTREET vol.067 that releases today, 27 June. The previous vol. 066 was released on 11 April. Kento has been on the cover four times for this mag so far, the previous two issues being vol. 055 & 060.
Vol.066: Life is a Stage
→ View @ Omosan website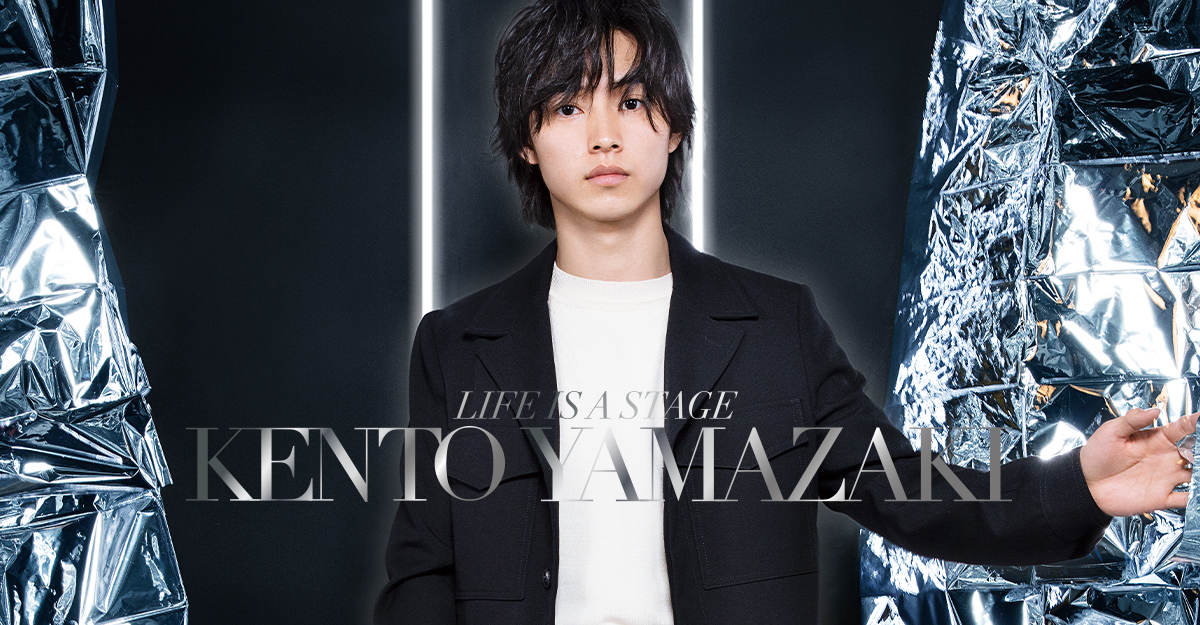 Vol.067: Brightness of Hope
→ View @ Omosan website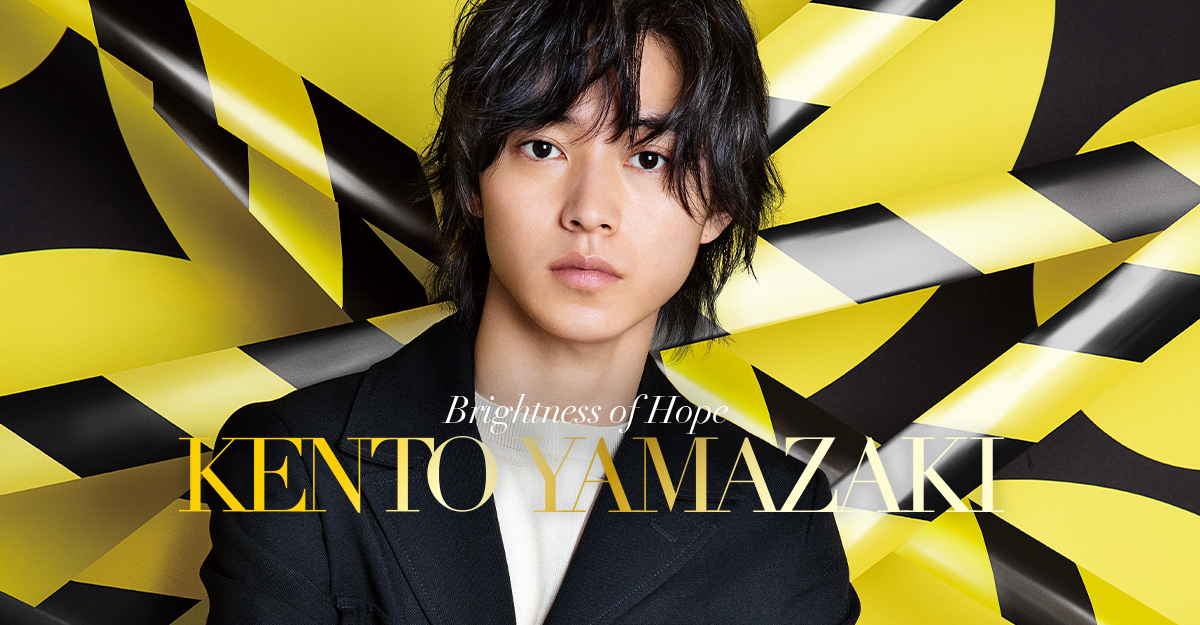 These two issues are released during Gekijou promotion (since its release was postponed from April to July), and the images used are in fact different cuts taken from the same photoshoot. OmosanSTREET is a magazine that one can take for free at a few locations in Omotesando/Aoyama area, but the mag can now be ordered online and shipped within Japan.