Snippet from Channel Guide April 2019.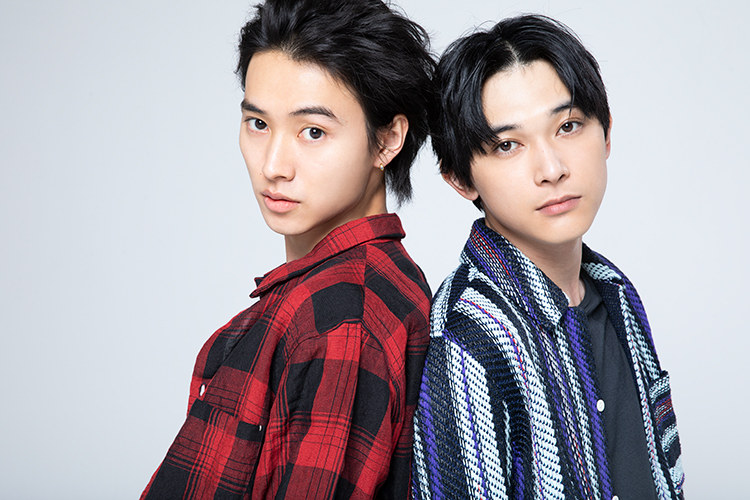 The two who are Kingdom manga fans, and their first encounter with the manga.
Kento: People were recommending it to me, saying it's a really interesting manga.
Ryo: Me too! It was very popular in my hometown, but there were already about 40 volumes released at that time so it was difficult to get started.
Kento: I know right. After that, I received the offer to do the (10th anniversary) live action special movie, and I read everything all at once, up to the latest volume available at that time.
Ryo: It was when I was around 20 years old when I bought and finished reading everything in about 2 days (lol). I've probably re-read everything like 5 times now.
Kento: After actually reading it, you find that it's a super duper interesting story filled with passion. Hara Yasuhisa-sensei, who wrote me a message back then, also came to the filming location this time. He's a really wonderful person.