I received the shipment from Amazon today, and my first thought was "the book is so small" (same as when I first received my JoJo photobook — which I've yet to write about! I hope to get to that soon XD). It's like, I knew it's A5 size but somehow it just didn't strike me that it's almost the same size as a DVD box. It's only slightly larger than the novel.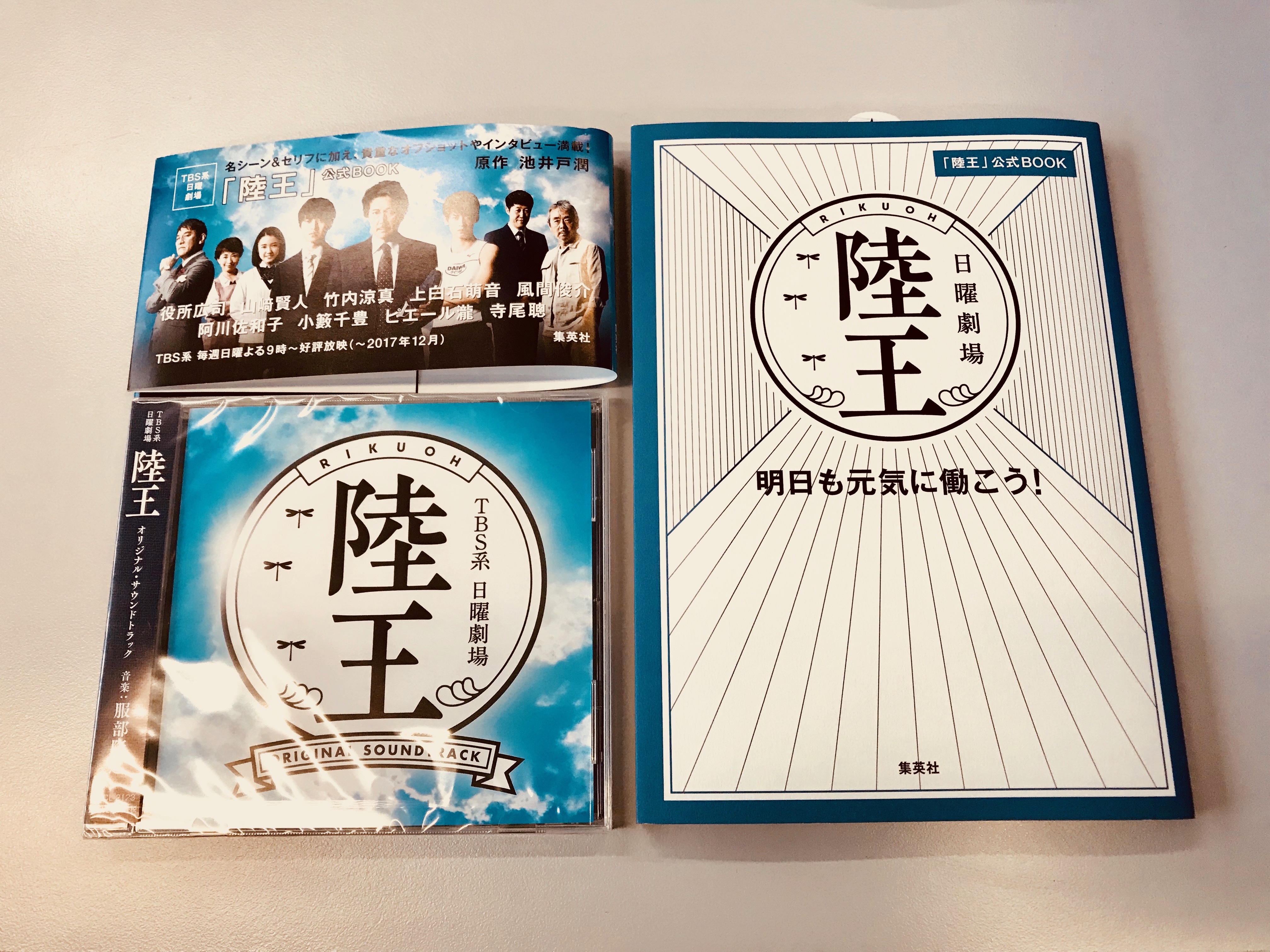 I haven't read through the contents yet, but the quality of paper used is really good. Feels nice to the touch, and definitely good for collection. Did a quick flip through, and saw that Kento's interview takes 6 pages. Nice!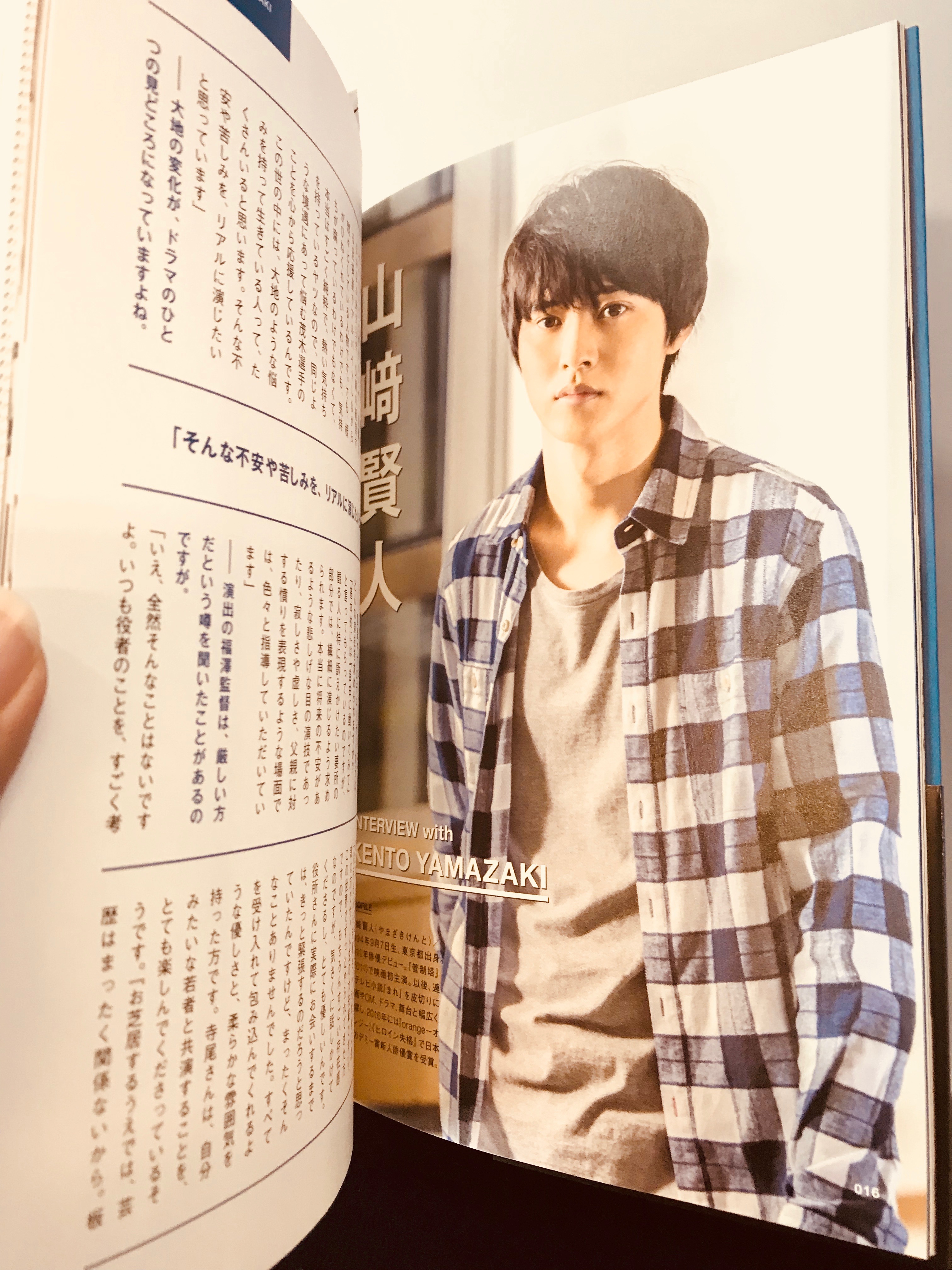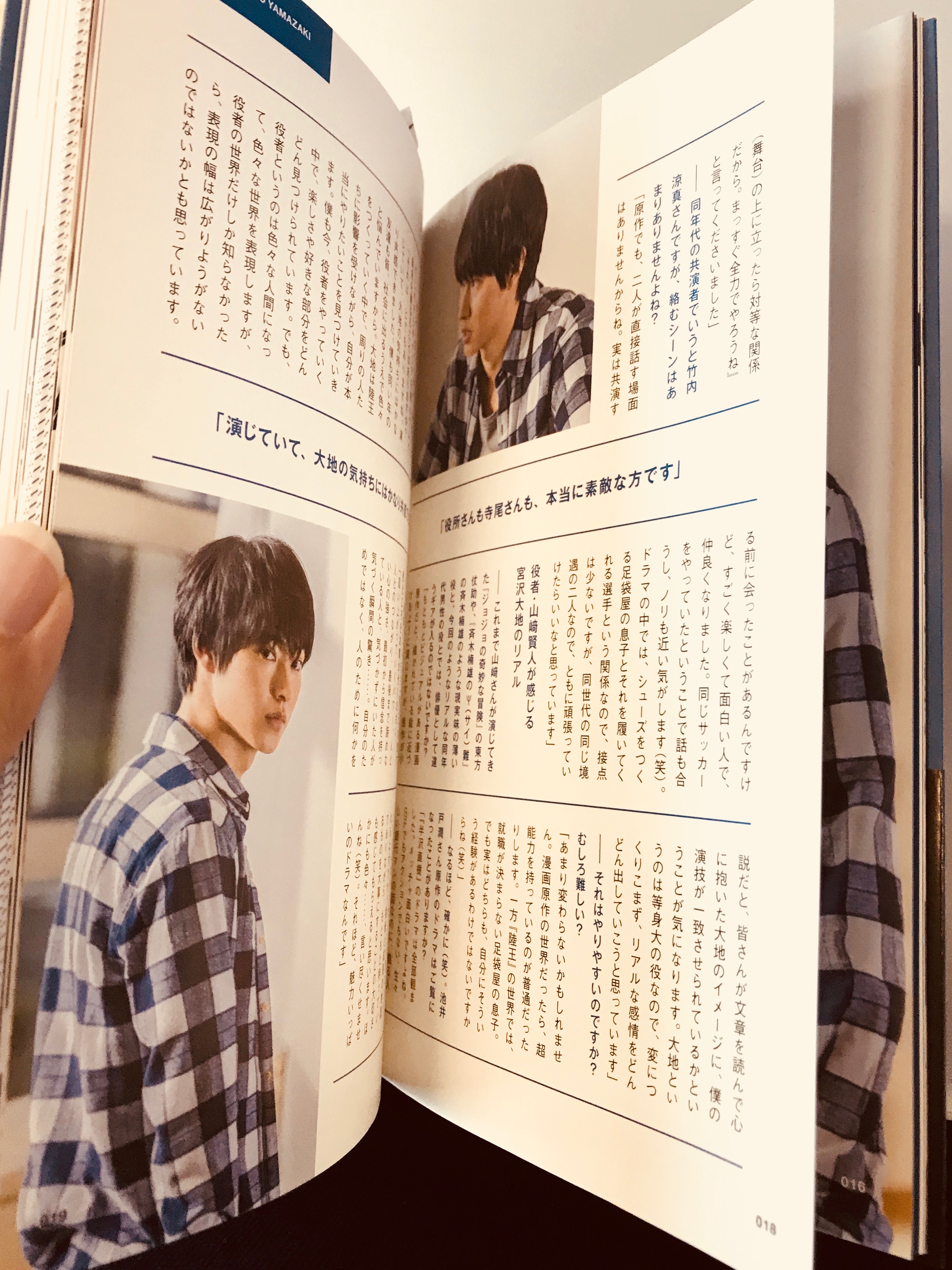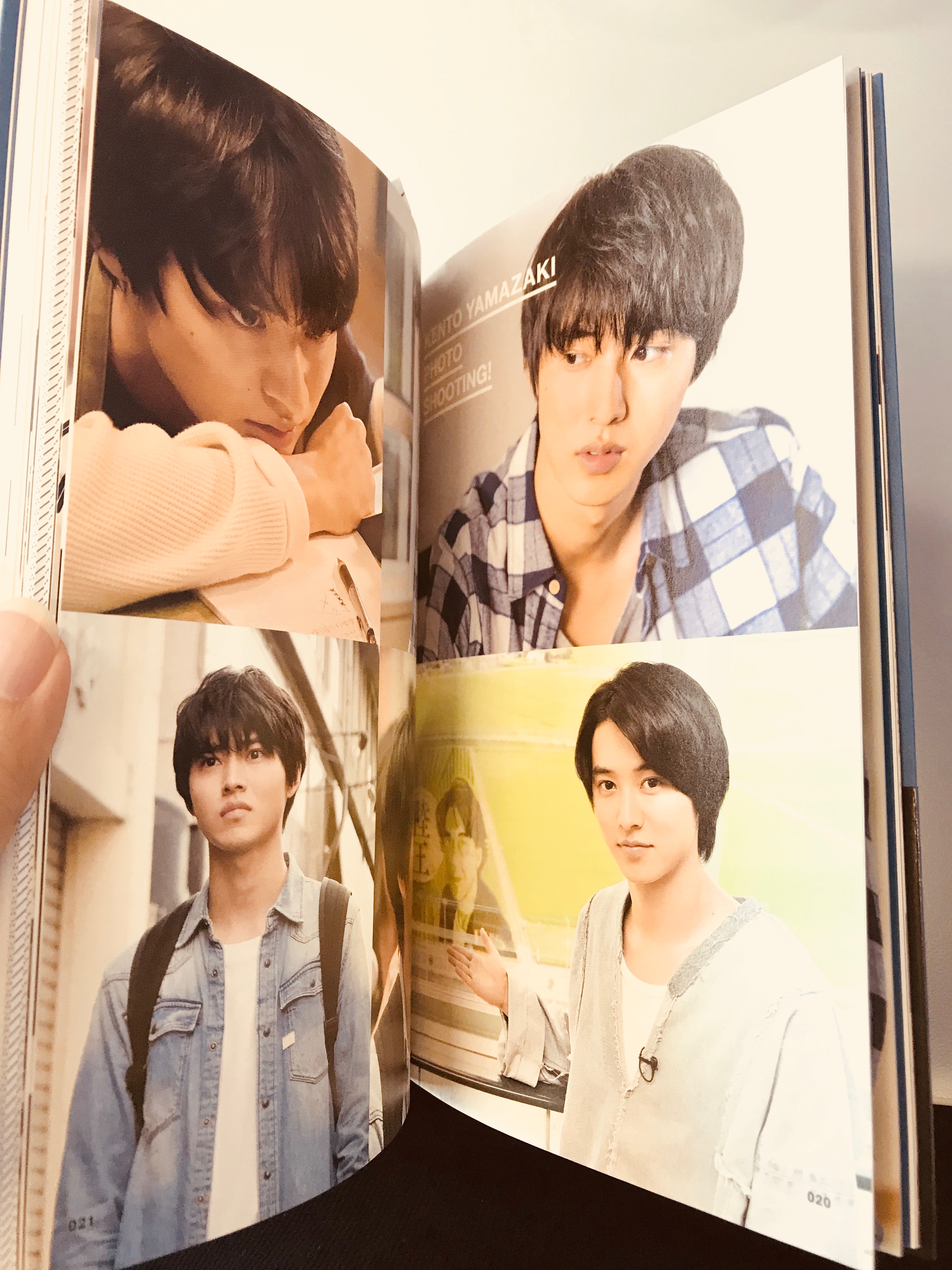 There are character introduction pages (2 pages for Daichi), and episode pages, and much more. There are also a few pages introducing the filming locations in Gyoda. Would probably need these when I do my pilgrimage lol.
Now onto the OST.
Kohazeya da! haha~ that's the office on the left, and that's their symbol on the right ne. I was contemplating just buying the mp3s but good thing I bought the hard copy. Can add to my Kento-related OST collection lol.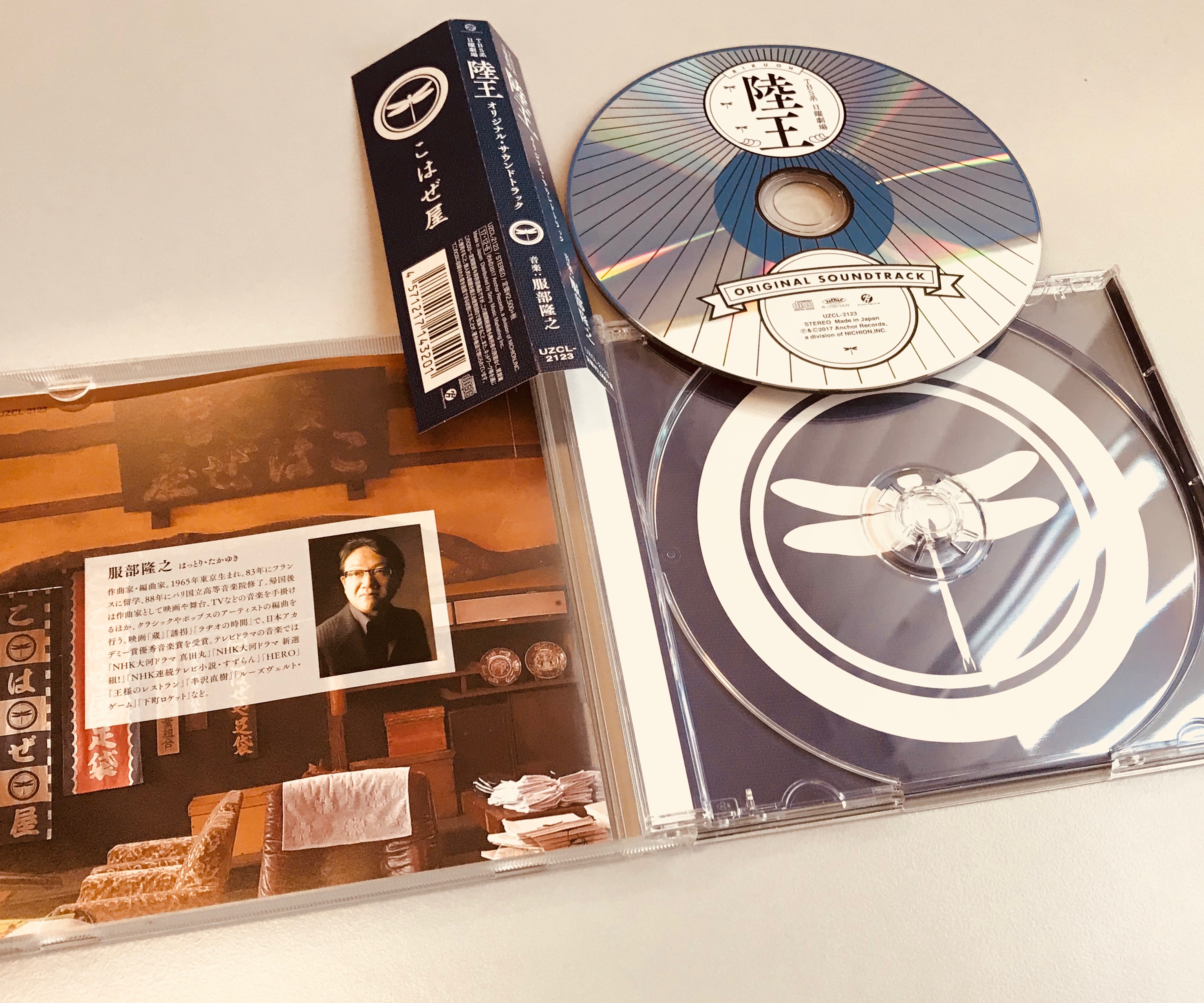 Of course, the music is great! The best part, my favourite tracks are included in the official piano sheet music which releases on Sunday. Can't wait to get mine!
Purchase links:
Official book @ Amazon | CDJapan | HMV
OST @ Amazon | CDJapan | HMV
Scorebook @ Amazon | HMV