Another Sky II 2020.05.29 Kingdom SP (MF/480mb)
This special episode of Another Sky was aired after the first terrestrial tv broadcast of Kingdom last night on NTV. They showed some previously unaired footage from the episode where Kento visited China, as well as a new interview of Kento at the end of the ep. I've left the ep uncut so it also includes unaired footage from Hashimoto Kanna's visit to Germany and Osawa Takao's visit to London.
Translating the two scenes that I found interesting 🙂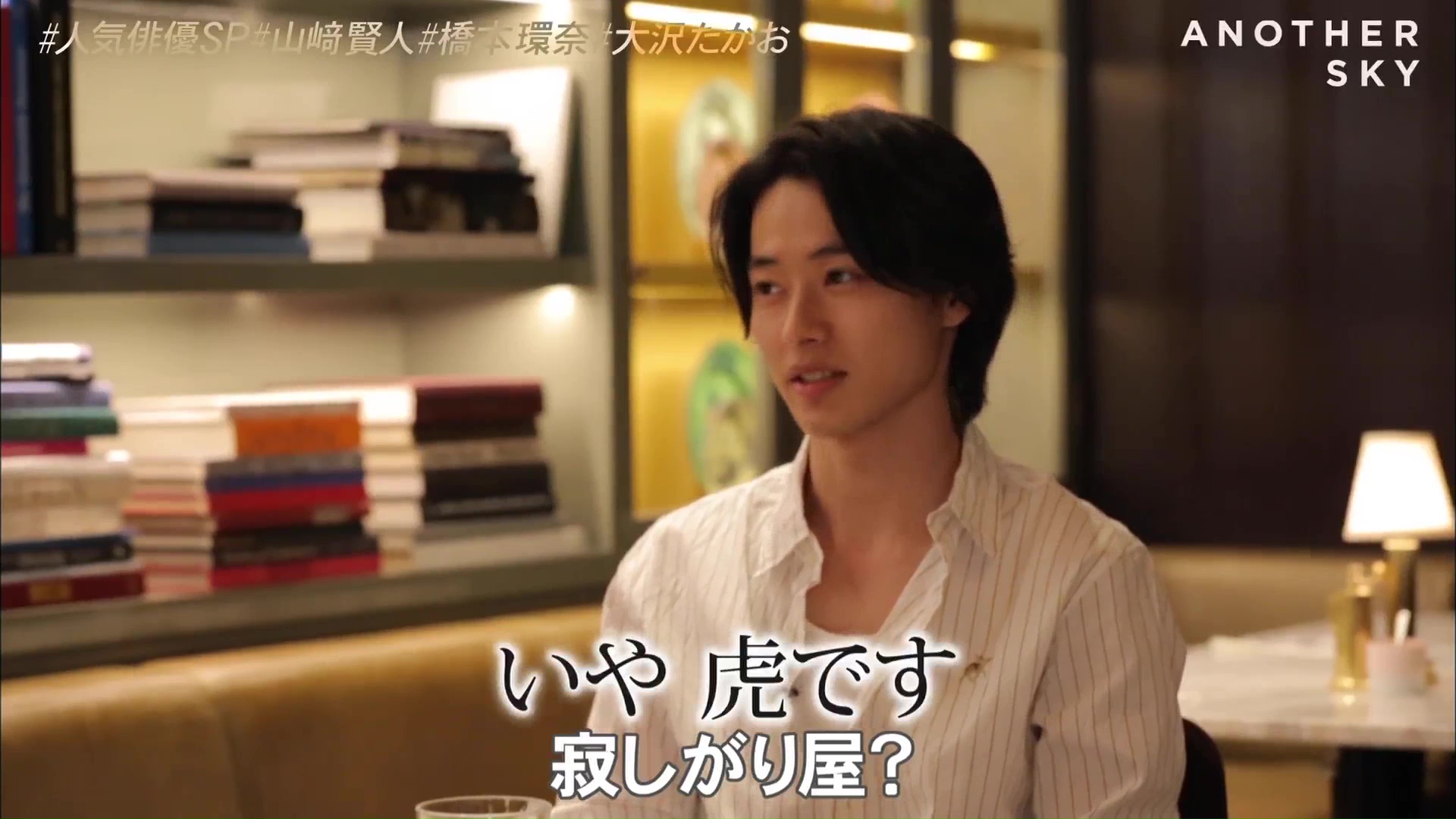 05:47
Kento and Alice first acted together when they were 17 years old in Kuro no Onna Kyoshi (2012). They then went on to co-star two more times in 35sai no Koukousei (2013) and more recently in Hyouka (2017). Imada asked them about their impressions of each other.
Kento: We were in our teens, in a school drama both times –no, all three times.
Alice: Yeah, all three times were school stories.
Kento: So she's like a school mate.
Imada: I see. What about you, Alice?
Alice: He's a little bunny.
Imada: His personality is like a bunny? The kind who easily feels lonely?
Kento: No, I'm a tiger.
*staff LOL in background*
Alice: That's definitely a lie! No way!
Imada: No, no, no. You were just trying to match it with Kingdom, right?
Kento: Yes, yes, I was.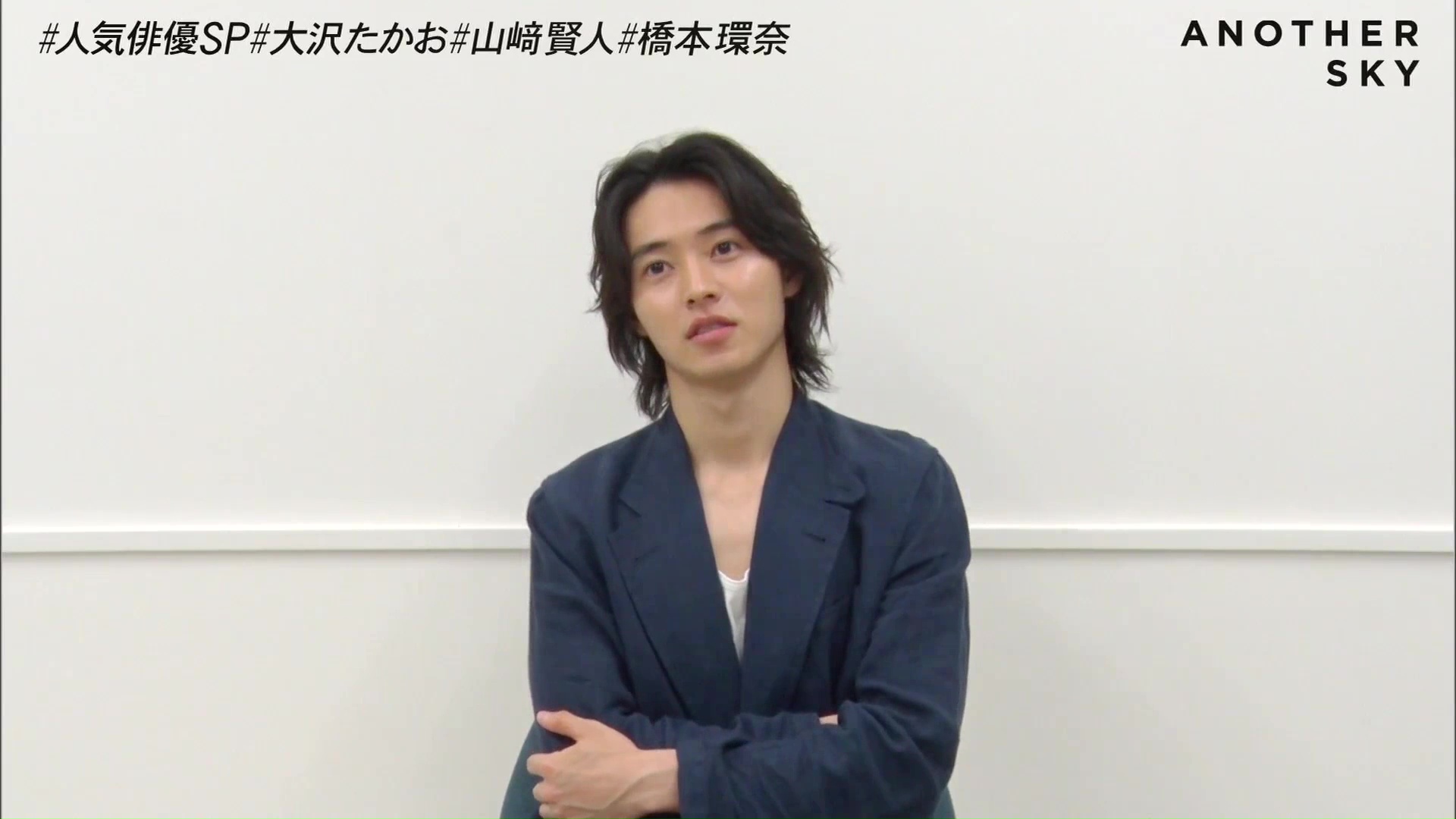 21:38
So how is Kento doing in this pandemic situation?
Kento: During this period, I've been rewatching Kingdom and stuff, and watching loads of other movies as well, reading mangas as well. While at home, I'm always feeling motivated towards Part 2. I realized the value of having a job (lol). I thought about a lot of things, like the things I used to take for granted, that I shouldn't take them for granted and I should be thankful. This time, I watched a lot of movies at home myself, which gave me a lot of energy and hope. It's because we are in such times that I felt once again that it would be great if we could all work together with passion to deliver a wonderful movie.
If you have missed Kento's previous appearances, do check out my subs here ->
[Subs] Another Sky 2019.04.26 – Yamazaki Kento in China (Kingdom)
🙂