3 weeks more to the release of Kento's photobook, and we get previews today of not only the cover but the various tokutens as well. First… The cover is freaking gorgeous! Out of all his photobook covers so far, he looks best in this one IMO.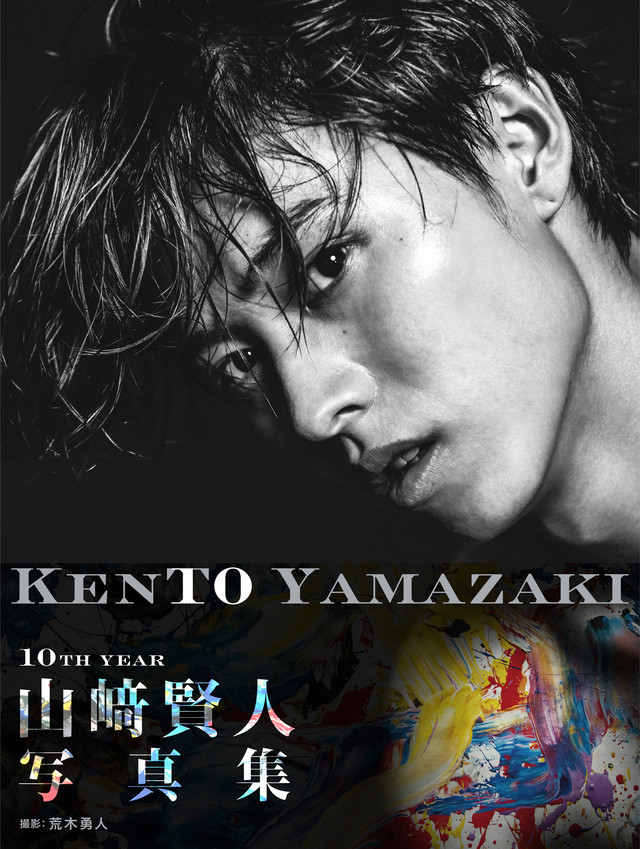 An image from the photobook was also revealed today. Two other visuals were shared when the photobook was first announced two weeks ago.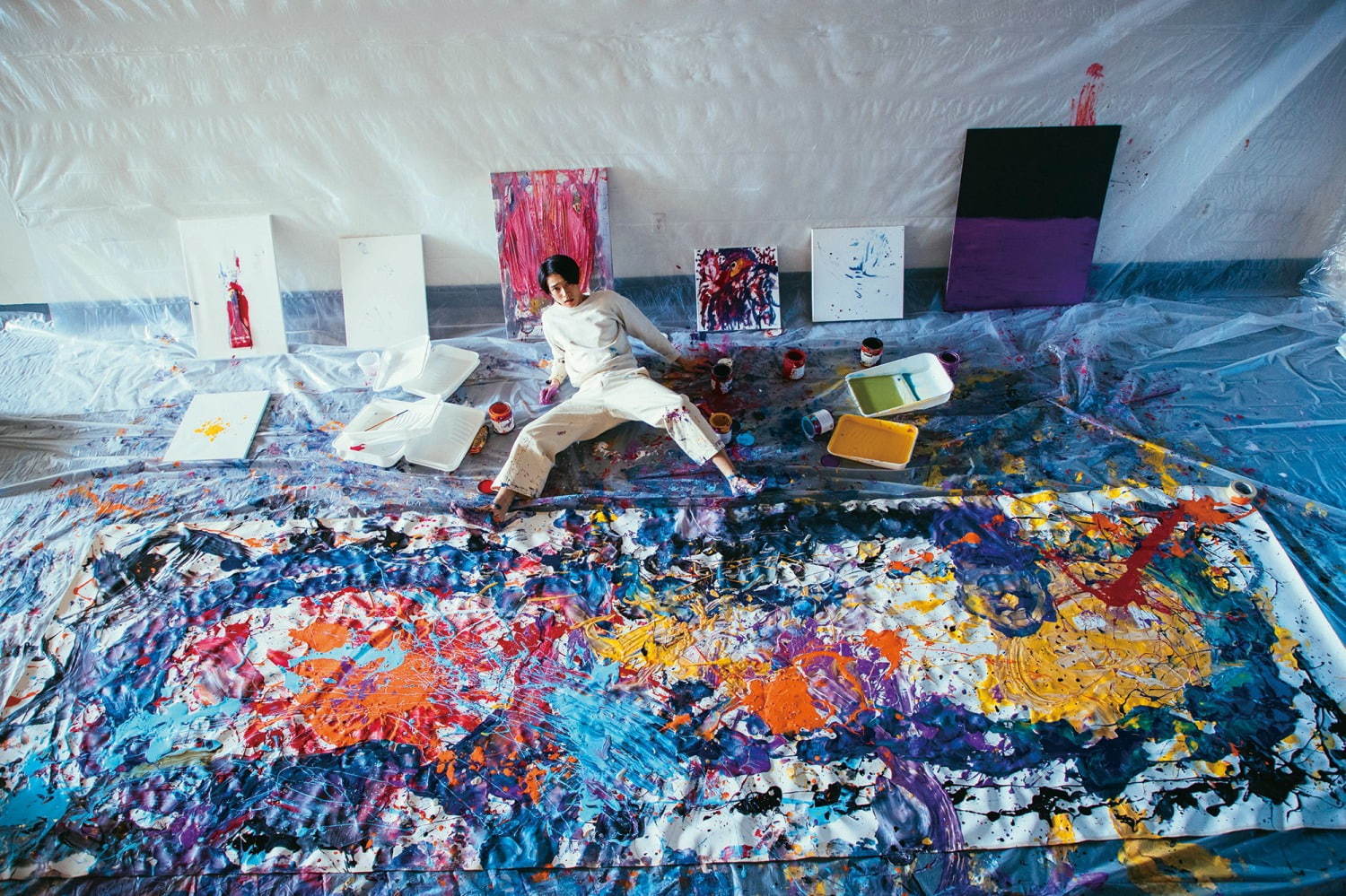 Now, here comes the difficult part. Where to purchase the photobook from? Four stores are giving away different bonus photos, and all of them look great…
1) AMAZON JAPAN: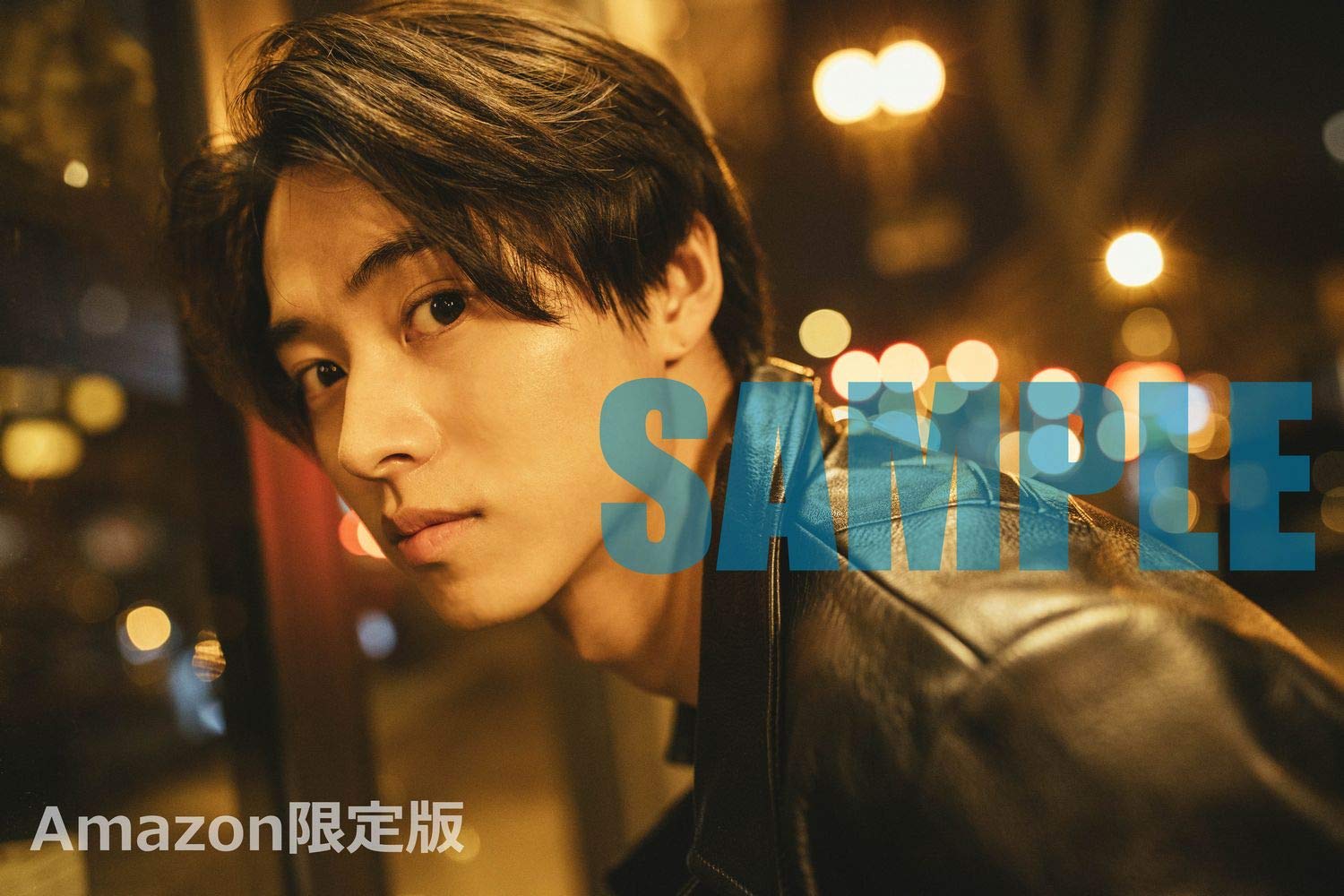 → Purchase link
2) KADOKAWA STORE: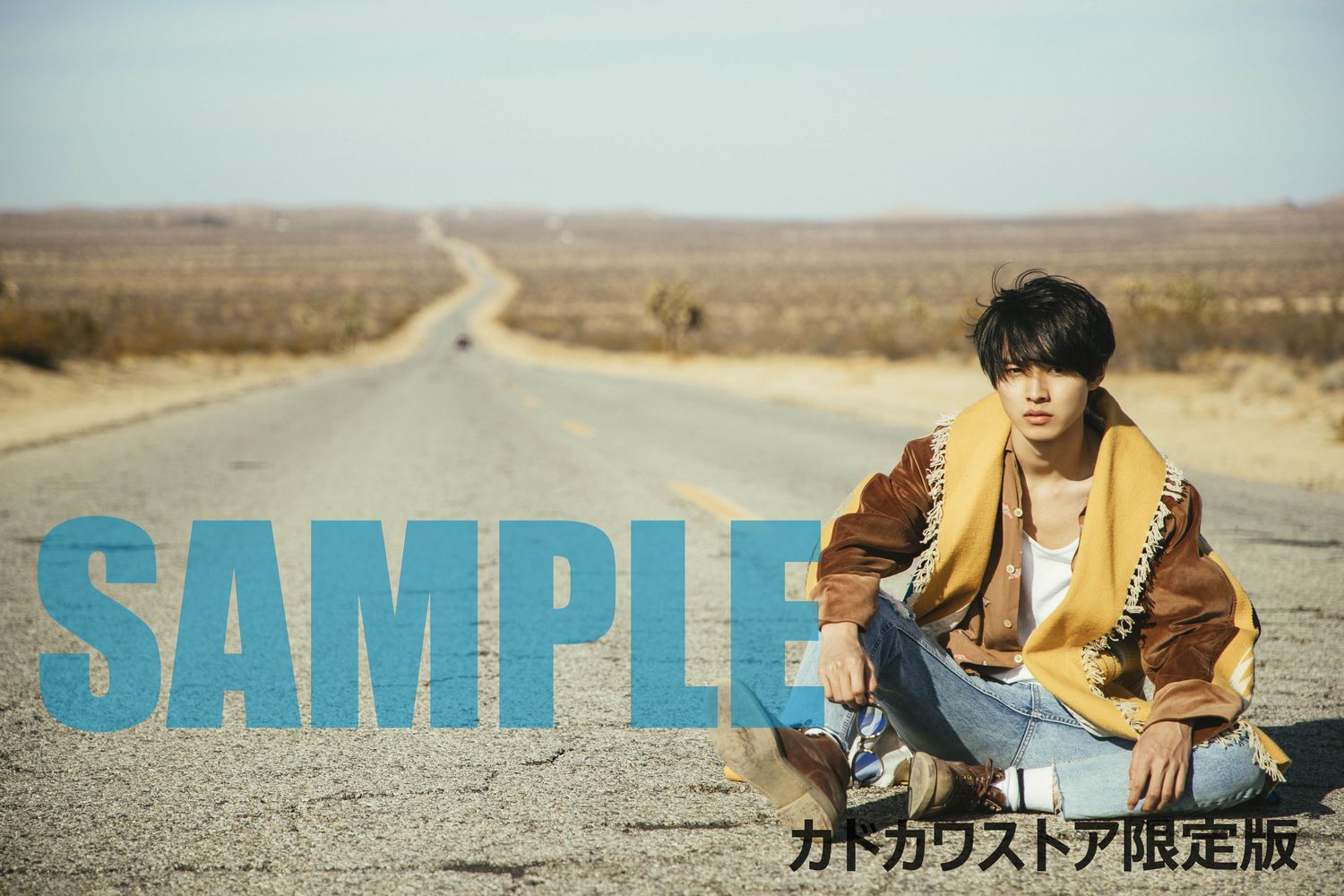 → Purchase link
3) RAKUTEN BOOKS: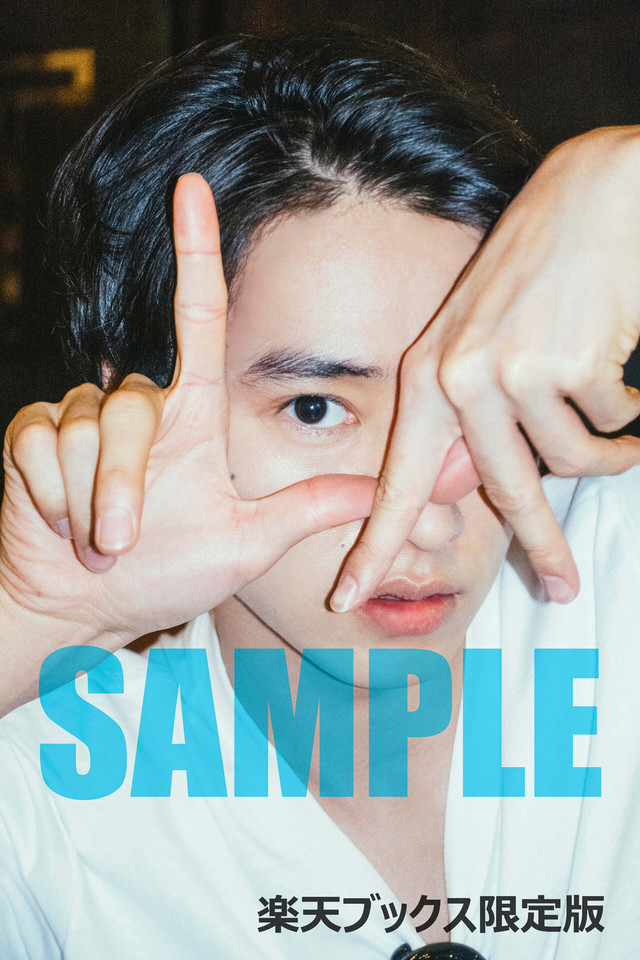 → Purchase link
4) STARDUST SHOPPERS: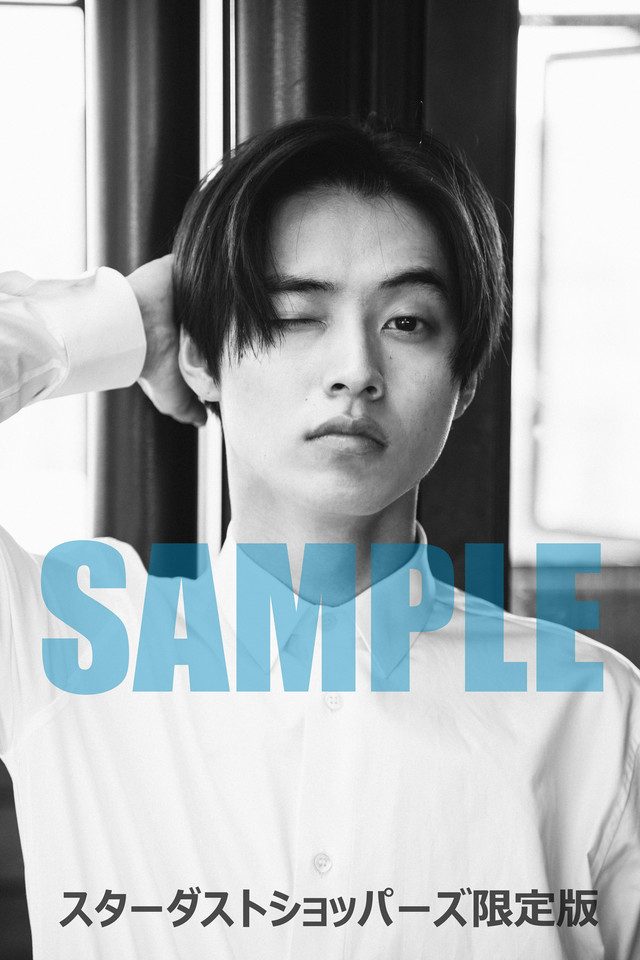 → Purchase link
Which would you choose?
The photobook releases 24 April 2019.
P.S. I'm torn between Kadokawa and Rakuten……..