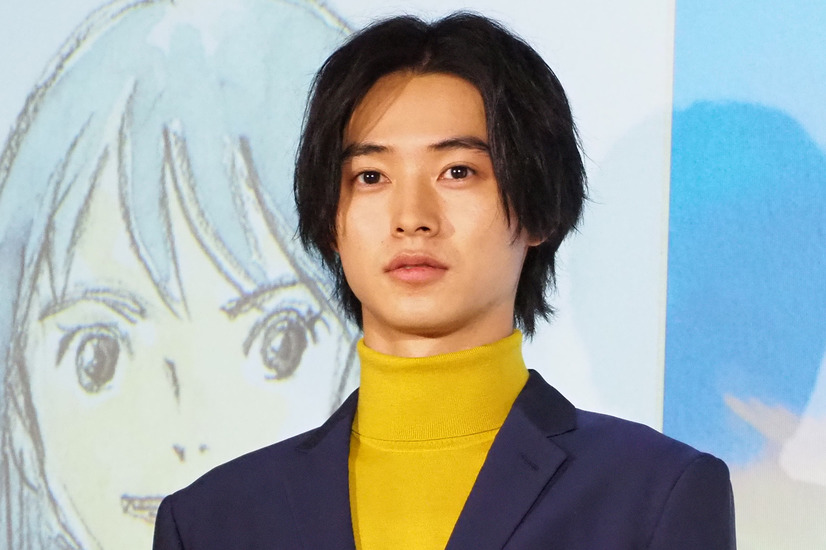 Level-5 and Warner Bros Japan held a press conference on 9 Feb to announce the production of animation movie "Ni no Kuni", an adaptation of RPG game of the same name. They also announced that Yamazaki Kento will voice the lead character "Yuu". The script is by Level-5 CEO Hino Akihiro, music by Hisaishi Joe, animation by OLM, and animation direction by Momose Yoshiyuki, all big names in the industry.
You can watch the LIVE LINE of the press conference here where Kento appears at about 15 mins into the stream. There was an after talk as well, so do watch till the end:
https://live.line.me/channels/21/broadcast/10549902
Kento said that he had goosebumps while reading the script. He never expected to receive an offer for voice acting but he has always respected the work of voice actors and wanted to try, so he's really excited about this.
More photos from the event:
Do check out the movie's official site @warnerbros.co.jp and follow their official Twitter @Ninokuni_movie too!
So this was the "role he's never done before" that he mentioned during the iQiYi interview clip ne! I thought he'll only have Kingdom this year. Totally didn't expect this at all, but really, BIG CONGRATULATIONS to Kento on his seiyuu debut!!!