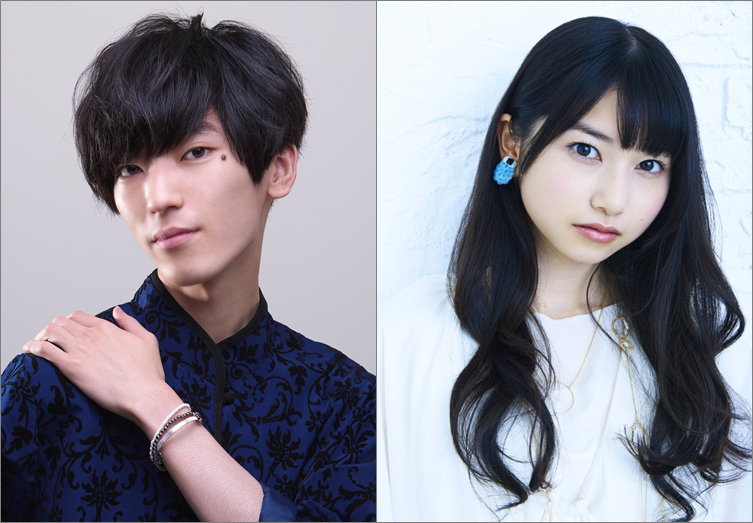 The ichifure official site has announced that voice actors Amamiya Sora and Yamaya Yoshitaka, who voiced for Fujimiya Kaori and Hase Yuuki in the Isshuukan Friends anime, will also lend their voices to the live action movie.
Yamaya is really happy to be involved in the Ishuukan Friends world once again. He hopes everyone will support this piece of work "Isshuukan Friends.", from the original manga to the anime and the live-action movie.
Fujimiya Kaori was Amamiya's first heroine role few years ago, so it's a very precious piece of work to her. On the set of the movie, she could feel that the staff treasured the anime, which made her really happy. The story too, but the movie has original elements that's unique to live-action, creating a different world of "Isshuukan Friends."
Some might have already noticed, that we have already seen a bit of the collaboration. In both trailers released so far, the voices at the beginning and end belong to Yamaya Yoshitaka and Amamiya Sora!